Make Up Bar Appointment Form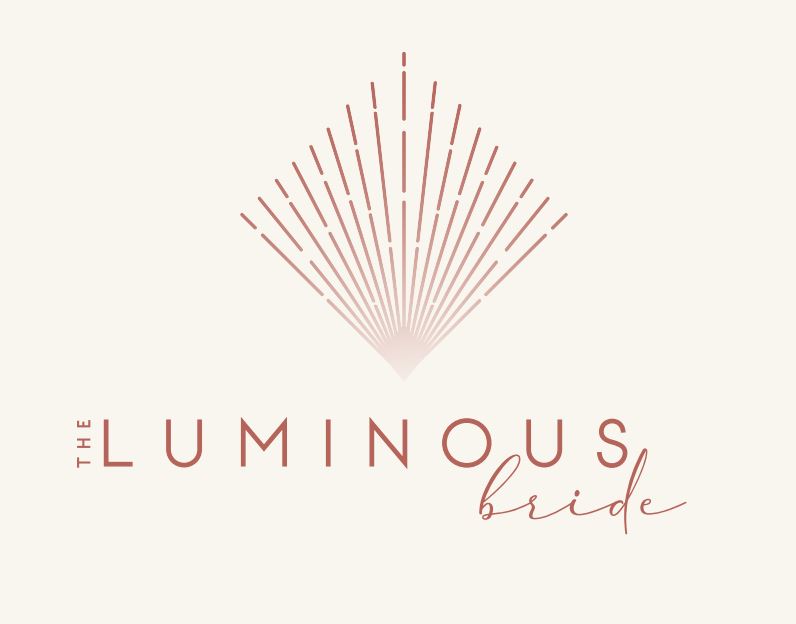 The Makeup Loft at Lambs Hill with the Luminous Bride.
Professional Makeup Artist, Jules Waldkoetter founded The Luminous Bride after spending 12 successful years
onset in the fashion, television, and commercial industry.

Jules utilizes both airbrush and traditional makeup to create flawlessly chic bridal makeup, including custom blending
foundations for the perfect match. Her goal is to be the modern alternative to traditional bridal
beauty. She loves the uniqueness and individuality of every bride and helps elevate you to your best self.
Book a Makeup Appointment before dress shopping to pamper yourself during this 45-minute session
where Jules will help you relax and feel your best before you find that perfect dress! The appointment includes a set of lashes!
Bridal Makeup Trial is a 2.5-hour appointment where you will go over all your skincare and makeup routines. Then, drawing
on your inspiration, Jules will create your perfect custom wedding look. Airbrush and lashes are included if desired.
Book a one on one makeup lesson to learn how to look your best. Each lesson is custom-tailored to each individual's interests and
areas of interest! During this 1.5 hour lesson, ask your most pressing makeup questions and get them answered. Jules will advise
you on products to purchase and what techniques will help you create the makeup look you want to master!