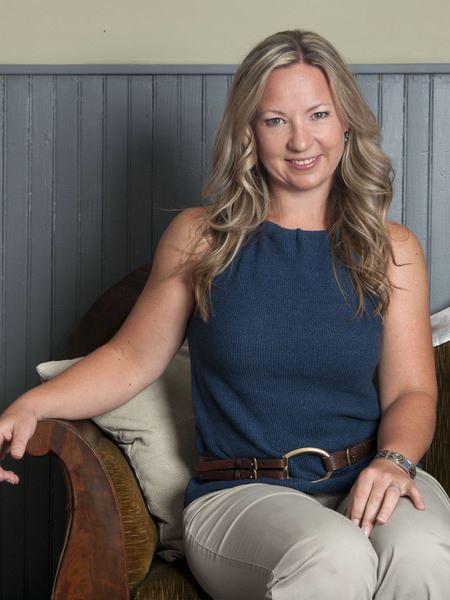 Charlotte Guernsey - Owner
Charlotte grew up in nearby Garrison, New York before receiving her Bachelor of Fine Arts from the Rhode Island School of Design, where her studies included illustration, oil painting, and the history of fashion. She returned to the Hudson Valley after graduating to pursue her passions of real estate, painting, and horse riding. She founded her own real estate agency, Gate House Realty, in 2001 on Beacon's Main Street. Charlotte has sold many prominent properties in Beacon, including 1 East Main building where the bridal boutique now...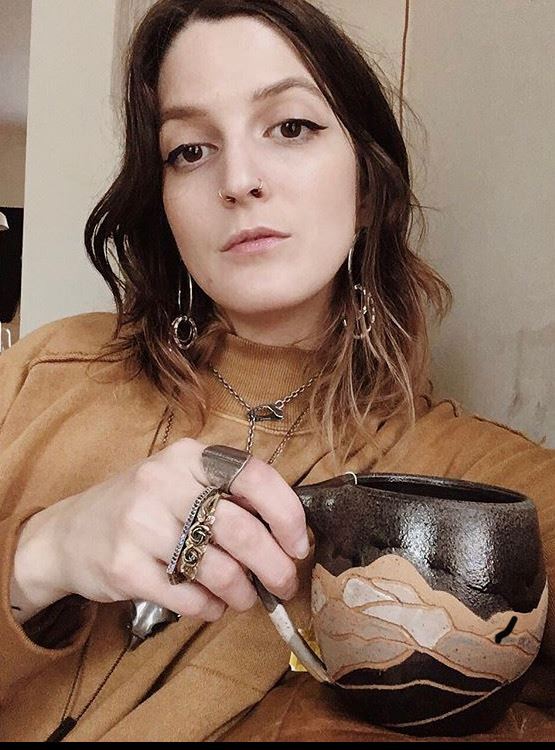 Joana Rigol - Manager
Born and raised in Caracas, Venezuela, Joana graduated with an MFA in Fashion Design from Pratt Institute in Brooklyn NY. She has a strong design and tailoring background in the Bridal Industry, with over 5 years of experience. With her keen eye for detail, and being a multi-medium artist, Joana makes for an easy and relaxed experience for the overwhelmed bride and the off-beat bride.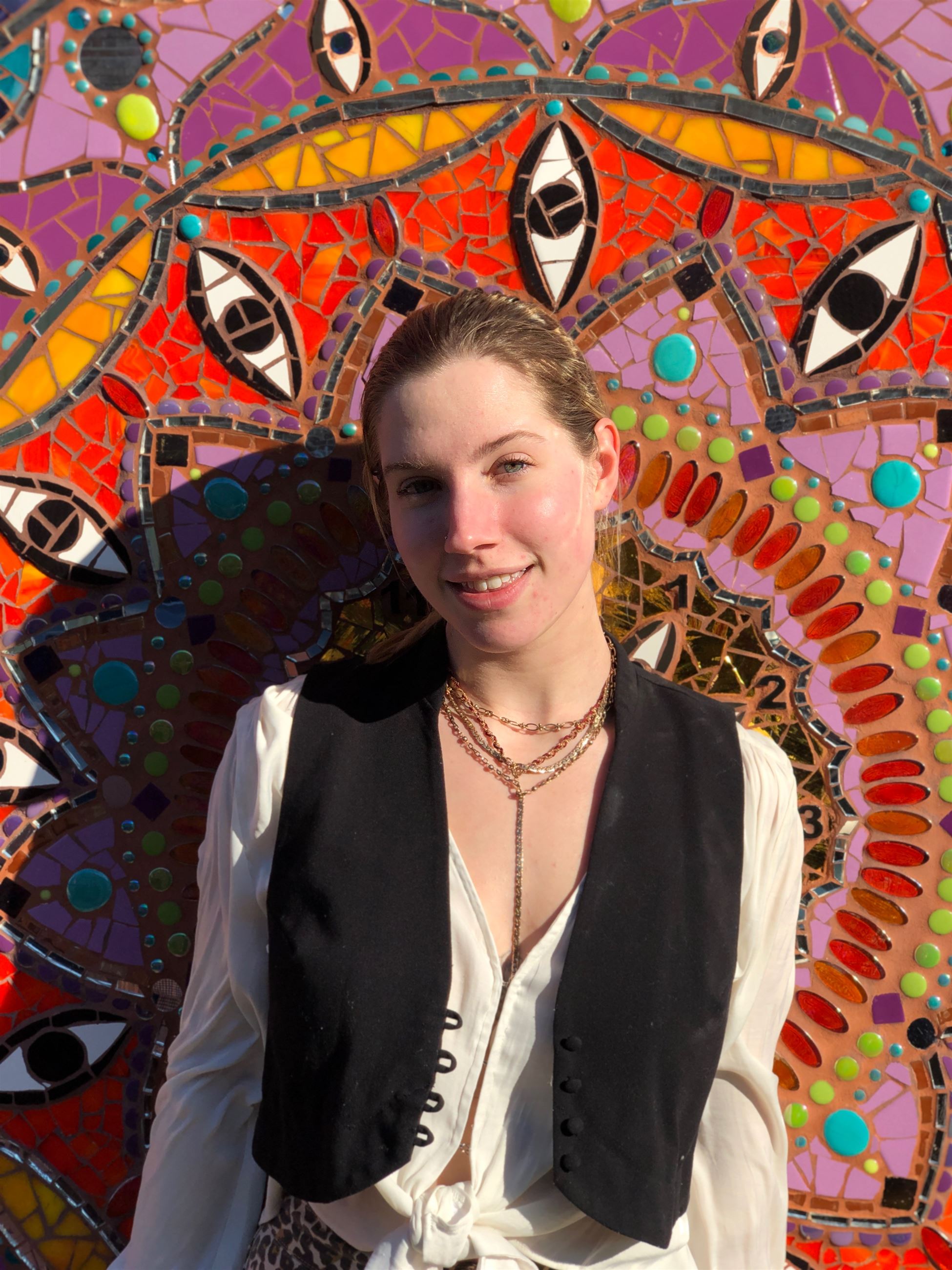 Jess Lykes - Assistant Manager
Born and raised in the Hudson Valley, Jess has had a passion for design and styling from a young age. Her favorite person to style was her dad; he is still always the second best dressed at family holiday parties. She graduated from SUNY New Paltz where she worked in the costume shop while studying acting. Passionate about making all women from all walks of life feel beautiful and confident, she finds great joy in making your experience fun, easy, and unforgettable. In her free time, Jess enjoys being outside, going to concerts, reading, and staring at the moon.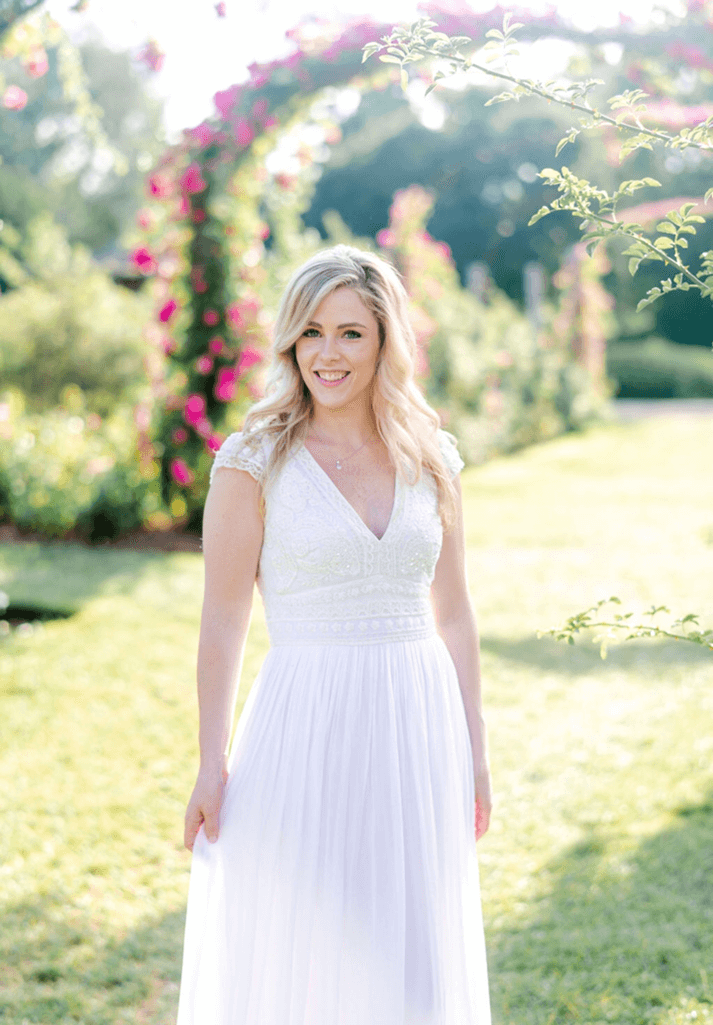 Deanna Parker
Stylist - A Hudson Valley native, Deanna graduated Cum Laude from Iona College with a BBA in International Business. After her own wedding gown purchase for her upcoming nuptials, Deanna quickly realized she had a passion for weddings and decided to dive into the industry. She subsequently linked up with Lambs Hill Bridal Boutique after falling in love with the shop where she can channel her inner Lori Allen from Say Yes to the Dress and help other future brides find the dress of their dreams. Deanna loves hiking the Hudson Valley, traveling and exploring new cities, shopping, country music, and staying active through fitness classes.
Alessia Milanesse - Stylist
Alessia studied Haute Couture Sewing Techniques and Draping On The Dress Form at The Fashion Institute of Technology. Using these skills Alessia designed and created her own wedding gown. She also has a background in event design, working in and touring many of dutchess county's most beautiful wedding venues. With her experience as a stylist, she is confident in dressing different body types and embracing different bridal esthetics.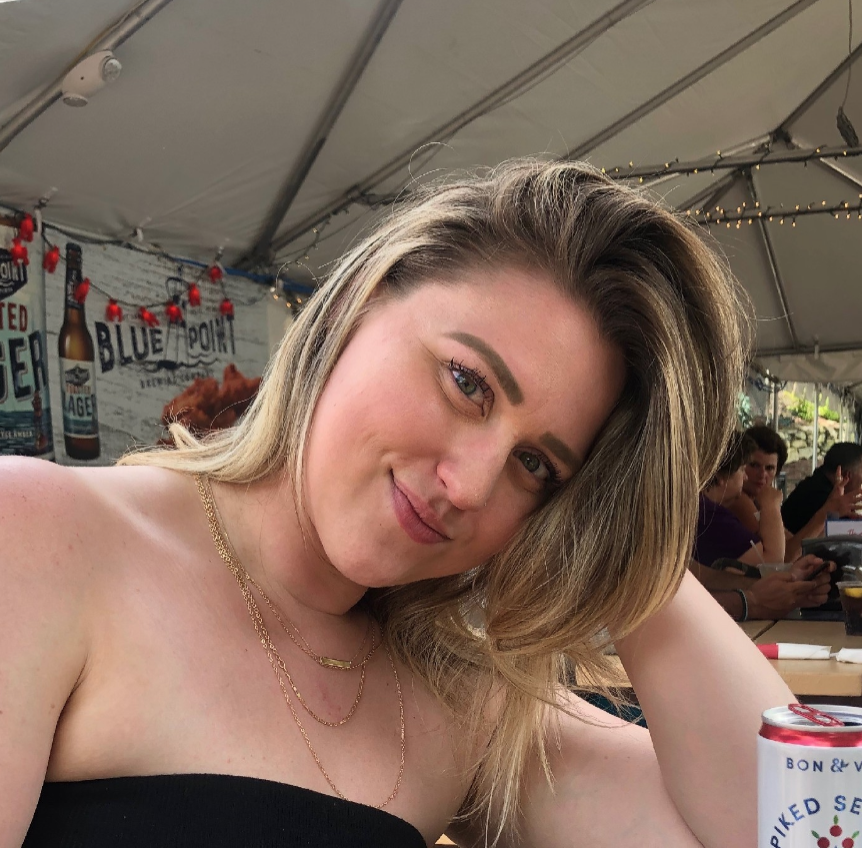 Samantha Hansen Stylist
A true New Yorker, Samantha graduated with a degree in Fashion Business Management from the Fashion Institute of Technology and currently works full-time for Bloomingdale's 59th Street in Manhattan. She was drawn to Lamb's Hill and the bridal industry due in part to her love of all things romantic, but also due to her recent move to Beacon, NY. Samantha enjoys connecting with brides and helping them to feel their absolute best! She finds a true sense of fulfillment when she assists a bride in finding a dress that makes them feel happy, excited, and beautiful! In her free time, she enjoys yoga, reading, and traveling around the country.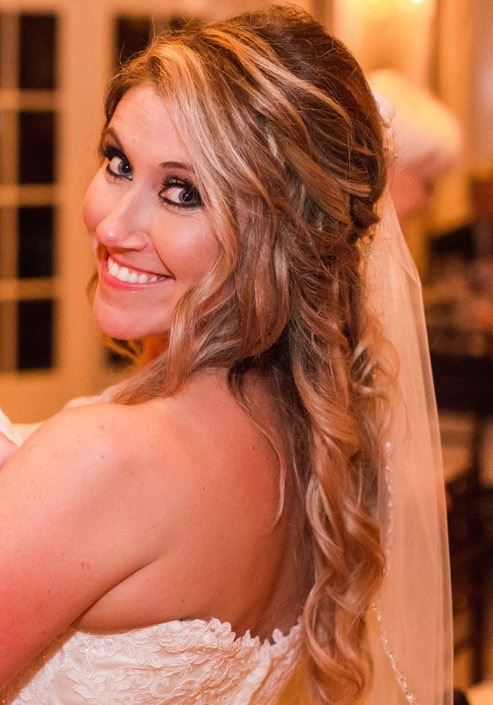 Ryann Stortecky - Stylist
Grew up in Westchester New York and moved to Dutchess County a few years ago with her husband and is a devoted and dedicated full time mom most days. She has always had a deep and strong rooted passion for all things bridal since she was very young. She's a fun loving down to earth person who truly loves making brides look and feel their absolute best for their big day! She won't let them settle because well, she's been a bride herself and knows how important that day is to every woman!
In her free time, she loves shopping, listening to country music, free writing, and being with her family! Her greatest accomplishment she says is becoming a mom!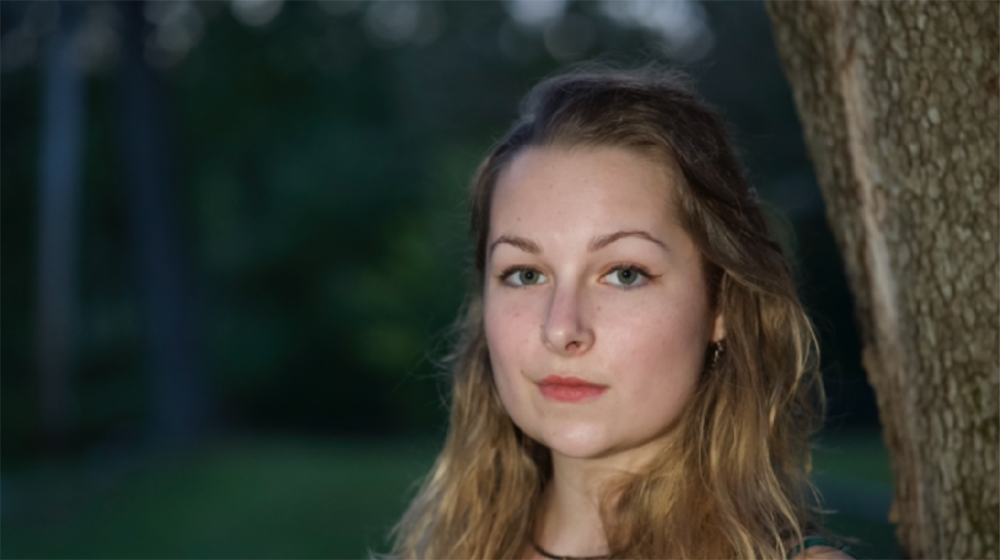 Eve Lott - Stylist
Eve graduated SUNY New Paltz in May 2019 with a BA in Theatre Arts. She completed a double concentration in Performance and Design & Technology with a focus in Costume Design and Costume Construction. Plus, a minor in music! She has a love for all things fashion and her passion for sewing and styling makes working at such a beautiful boutique even more fun! She can't wait to help you find the dress of your dreams!